This is how great products are done
IMAGINE
---
It is OK not to know what exactly to build on day one. We are in this together to shape product as needed.
---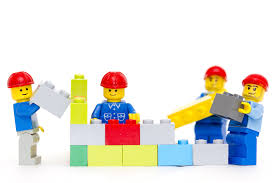 BUILD
---
We take great care to have agile processes custom tailored per product/project with transparency as highest priority.
---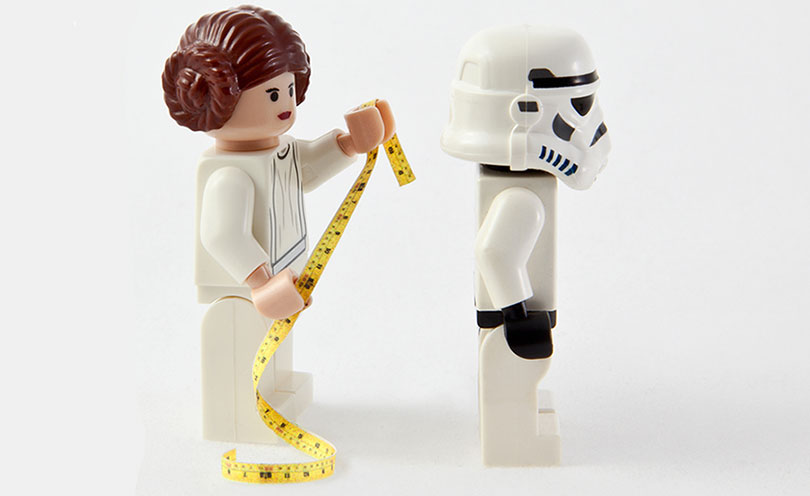 MEASURE
---
Only things that are measured can be improved, right? You should have some measures of success early on in project life.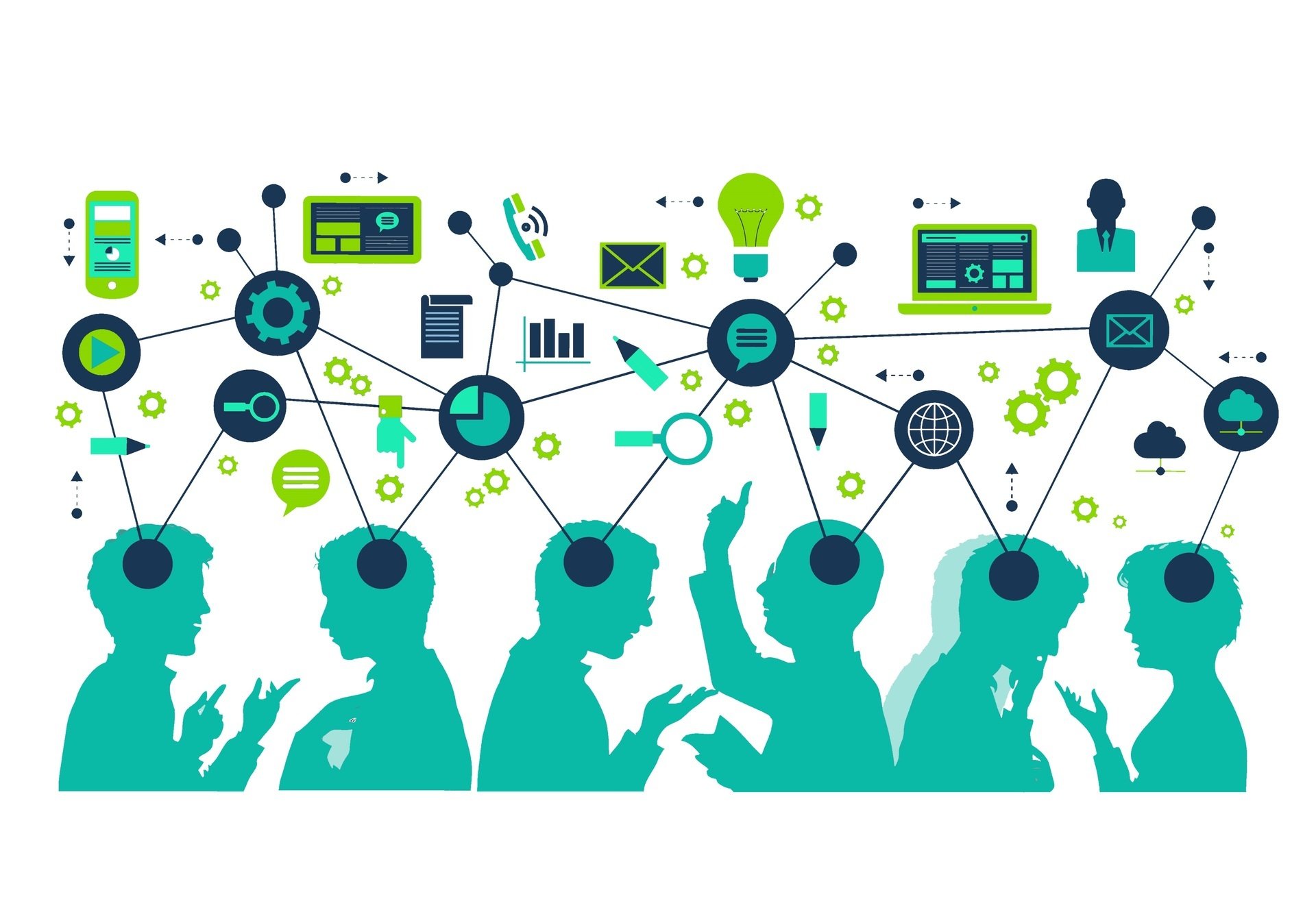 LEARN
---
Our chance to win in fierce competition is directly correlated to speed at which we can learn about customers and their problems.
Our portfolio
Few showcases will be available soon.
in works…
---
Startups
most frequently we are helping startups build new products and services online.
If you don't care where you're going, any road will get you there.Louis Carol